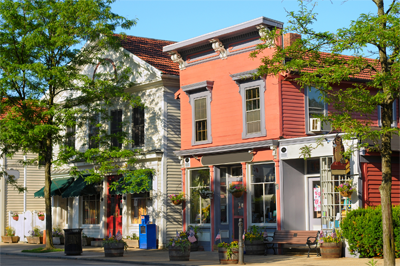 Many business owners have a multitude of skill sets, but have the same basic problem – time management. While some business owners are capable and savvy with accounting, it may not be the best use of their time.
Productivity counts in small business, and bringing a bookkeeper on board can certainly assist with both productivity and time management. Outsourcing your bookkeeping and payroll is a big decision, but one that frequently produces trackable ROI.
At Bookkeeping N Beyond, LLC, we have the following standards. These core values ensure that our mutual relationship thrives and there is both trust and mutual benefit.
Our standards are:
1. Bookkeeping N Beyond, LLC is committed to knowledgeable and accurate representation of quality bookkeeping services. We are fluent in the basic types of accounts: assets, liabilities, equity, income, and expenses.
2. We believe in the big picture, but also in the tiniest details. At Bookkeeping N Beyond, LLC, we are able to take charge of all basic financial operations.
3. Bookkeeping N Beyond, LLC will follow through on all projects assigned to and agreed on.
4. We believe in consistency. We will provide monthly financial statements upon request including the balance sheet, profit/loss statement, and cash flow statements. (Because we offer custom services, our consistency is based off of services selected by each individual client.)
5. Bookkeeping N Beyond, LLC believes in ongoing education. We are teachable, trainable, and believe it is important to have a basic understanding of our client's industries. We believe in continuing education to stay up to date for our client's benefit.
6. We are dedicated to good communication and excellent customer service. We will ask good questions and be responsive to our client's requests. Bookkeeping N Beyond, LLC strives to make our clients our priority to ensure timely response and turn around times.
We'd love to assist you in any way we can. Please visit our services page for a general overview of what we do, or Contact Us.