Bookkeeping is like going to the dentist—no one really wants to go but neglect can lead to serious repercussions. Saving time and money, as well as having an expert at your fingertips are the largest benefits that come with outsourcing your bookkeeping. Bookkeeping N Beyond LLC. serves small to medium sized businesses by providing bookkeeping and payroll services. Rates are determined on an individual basis, tailored to meet each company's unique needs. Whether you are searching for assistance in one or multiple areas, we can construct a package to suit your needs. As a busy business owner, outsourcing your bookkeeping frees up your time to focus on growing your business and becoming more productive in the day to day running of your business.
The general services we provide are as follows: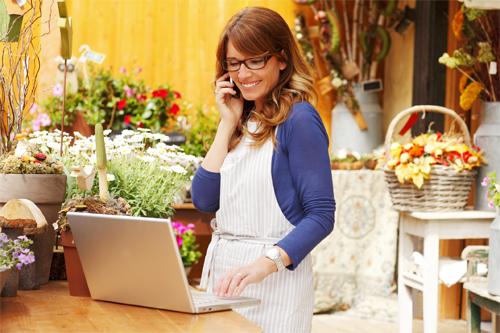 • Input of Transactions
• Bank Reconciliations
• Payroll
• Payroll Tax Filings
• Sales Tax Filings
• Reports
• Accounts Payable
• Accounts Receivable
A small business needs the right accounting software to ensure accurate record keeping and reporting. Bookkeeping N Beyond, LLC is experienced in the most popular accounting software applications, including QuickBooks and Xero.